Linda Arnold and Company announce their safe, scientific and transformative procedures for hair replacement. They have tailor-made solutions for any kind of hair loss resulting from chemotherapy radiation, alopecia or androgenic causes. They have scientific technology and offer absolute privacy with private fitting rooms.
AUBURN, AL / ACCESSWIRE / August 8, 2019 / Linda Arnold and Company announce their complete range of salon and spa services, with special emphasis on hair treatments. The firm has been offering salon and spa services since 1979.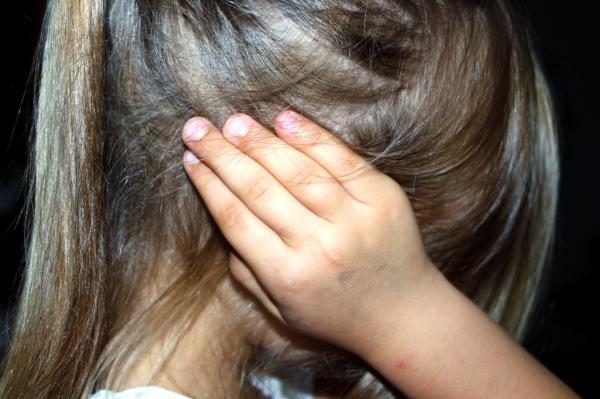 For more information visit their website at http://lindaarnoldandcompany.com
Dealing with hair fall is a traumatic experience at any age. The situation becomes even worse when the person is a young child or a teenager. Hair fall can be caused by many reasons, both physiological and psychological. It can also cause many emotional and physical damaging effects.
Linda Arnold and Company wish to caution those suffering from hair fall against trying temporary and potentially harmful methods of correcting the problem. Some of these solutions that can worsen the problem include using hair extensions or adhesives to fix wigs. These methods can irritate the skin and damage the hair follicles.
Another aspect that Linda Arnold and Company wish to caution against is not recognizing or ignoring the earliest signs of hair loss. Owner and stylist Linda Arnold is a member of the American Hair Loss Association and the National Cosmetology Association. She currently owns two salons, one in Alabama and the other in Florida.
Linda along with her team of experts have a firm commitment to excellence and continuing education in their specialized field of beauty treatments. Their hair replacement services are carefully designed to provide the healthiest, most natural-looking, and safest option for the client.
Hair loss that is addressed early on can be effectively combated and any missing hair can be replaced with hair that is matching in color, texture, and density. According to the firm, the new hair can be brushed, slept on, and even showered with.
In addition to hair replacement services, Linda Arnold and Company can offer advice and treatment to reduce and even stop hair loss completely. They have a full line of products including shampoos, conditioners, special treatment, and serums.
For more information visit their website given above or call them on +1-334-510-6674.
Contact Info:

Name: Linda Arnold
Email: Send Email
Organization: Linda Arnold and Company
Address: 1445 South College Street Suite 500, Auburn, Alabama 36832, United States
Phone: +1-334-510-6674
Website: http://lindaarnoldandcompany.com/
SOURCE: Linda Arnold and Company
View source version on accesswire.com:
https://www.accesswire.com/555287/Auburn-AL-Hair-Replacement-Expert-Services-Safe-Salon-Treatments-Announced